Jobs
View All Current Job Listings 6 Total Job(s).
The Boone County Health Center is a recognized leader in providing a continuum of healthcare and wellness services to the residents of Boone, Antelope, Greeley, western Madison and Platte, Nance and Wheeler counties. We are committed to our patients and to our employees. We believe each employee contributes to this organization and are valued in our communities. Our staff is knowledgeable and skilled. Being a part of our team requires dedication, skill, a willingness to learn and accountability. If you are team-oriented and possess these skills, consider applying to BCHC.
Below is a list of the current openings with our company. Click on the job title to learn more about the opening.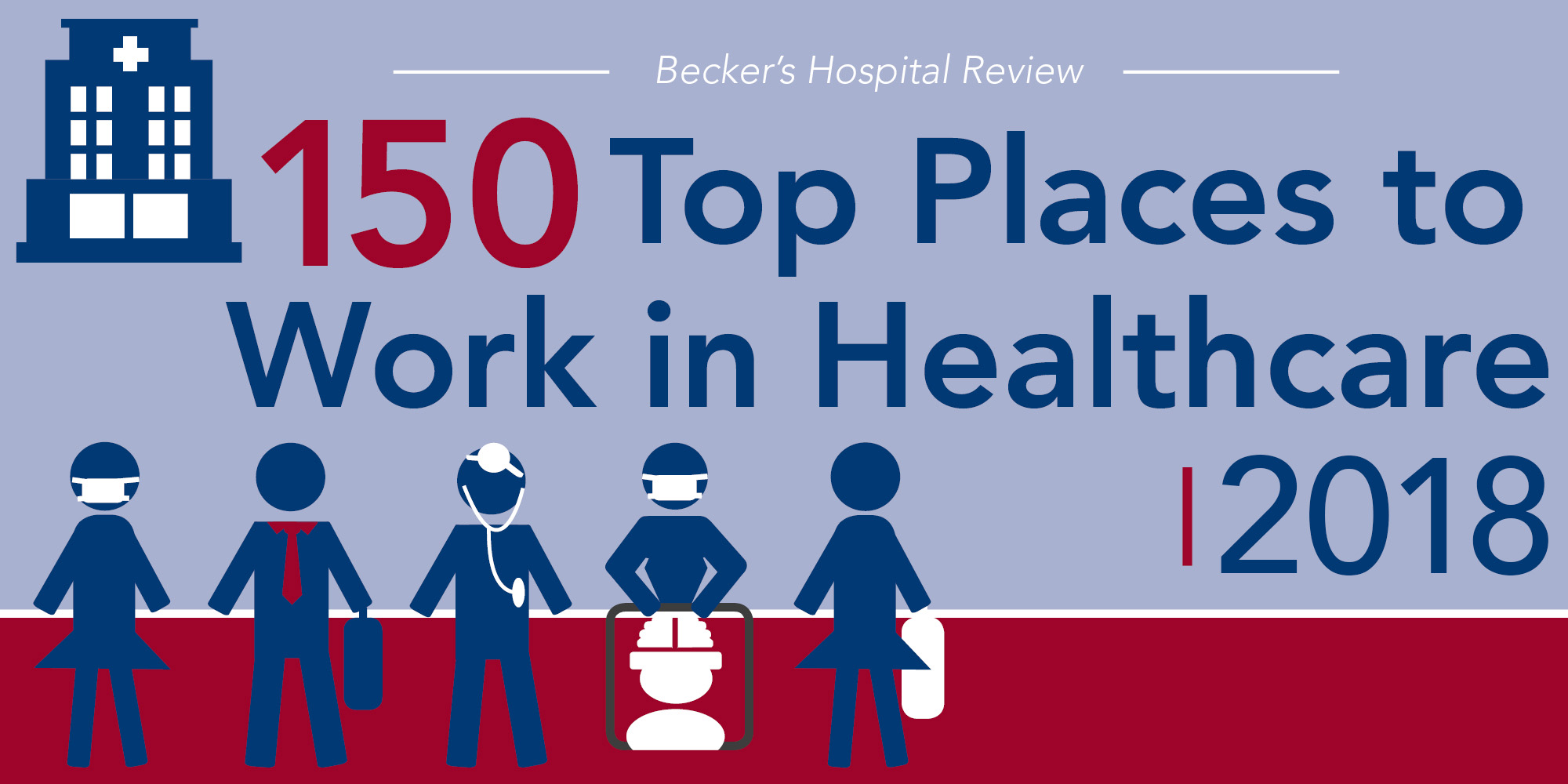 CNA
Nursing
Albion, NE, USA
19-Feb-2019
Full Time
CNA
Nursing
Albion, NE, USA
09-Feb-2019
Part Time
CNA
Nursing
Albion, NE, USA
23-Mar-2019
Full Time
Dietary Aide
Dietary
Albion, NE, USA
09-Feb-2019
Part Time
Housekeeper
Environmental Services
Albion, NE, USA
03-Feb-2019
Part Time
Night Receptionist
Patient Access
Albion, NE, USA
16-Mar-2019
Full Time